Let us do what we're good at, so you can focus on what you're good at.
Ayer Tax and Accounting offers friendly and professional tax and business accounting advice. Katy can help you achieve a winning financial plan for you and your business.
Tax Preparation & Tax Planning
You can depend on Ayer Tax and Accounting for your personal and small business tax preparation.
Tell Me More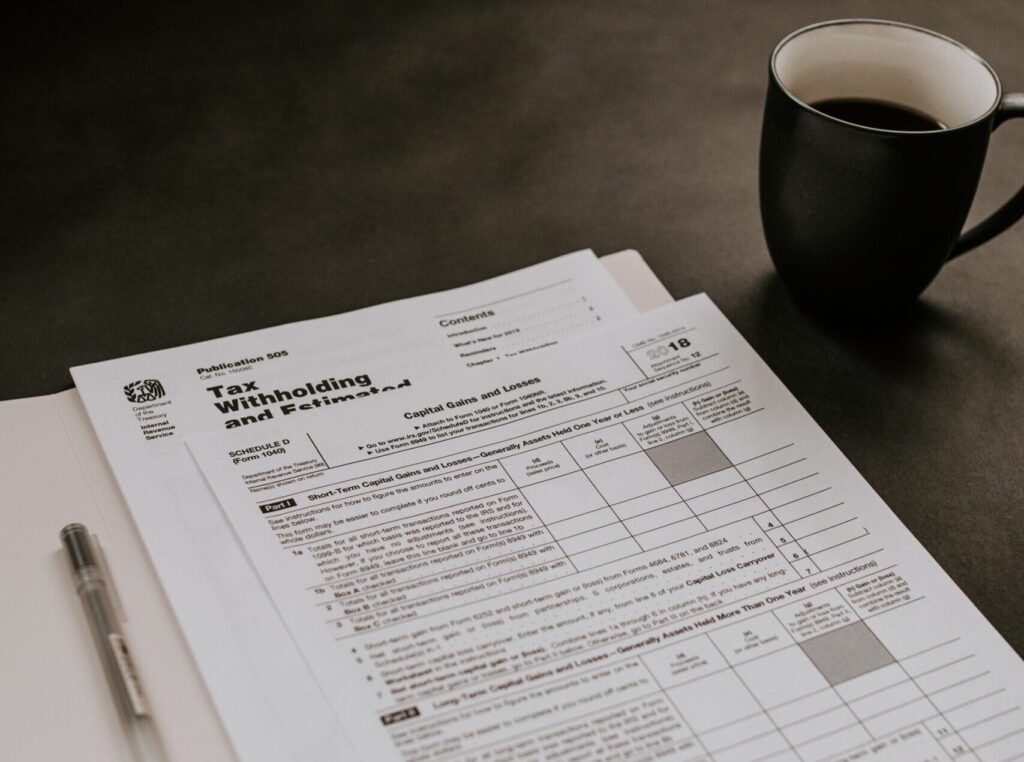 Small Business Consulting and QuickBooks Support
Need Quickbooks help? Katy is ready and available to answer all your QuickBooks questions.
Tell Me More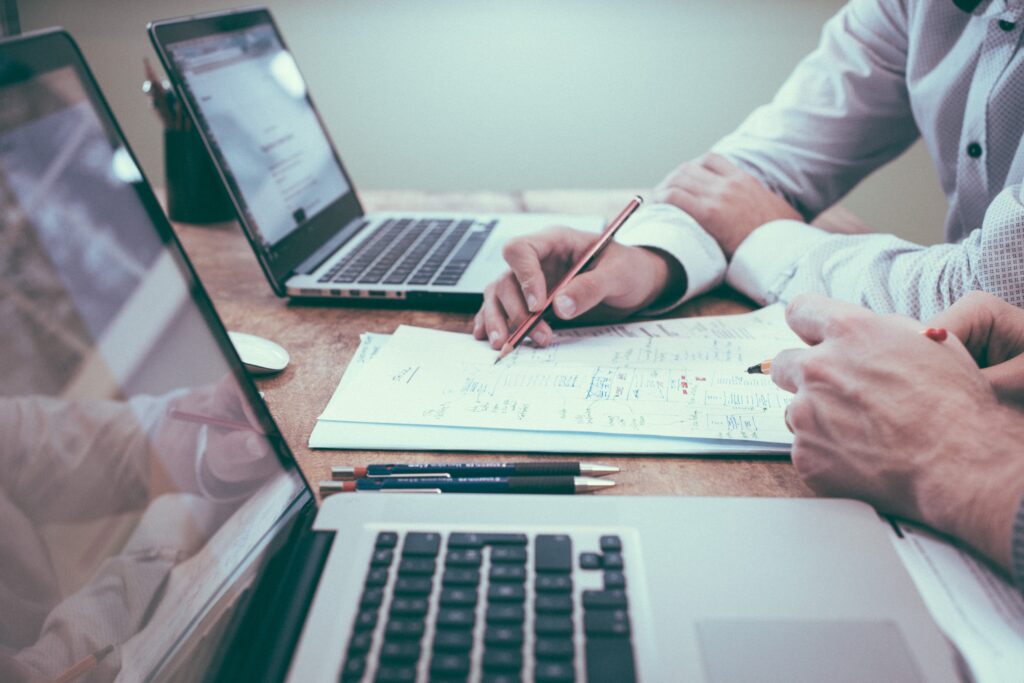 A Business Sage
At Every Stage
Katy Ayer is more than an accountant. She is your partner in business.
At Ayer Tax, we understand that all businesses are in different stages of development – that's why we tailor all our services to the pertinent needs of your business; no one size fits all solutions here.